Tyler Neurosurgical Associates has a dedicated team of spine surgeons to diagnose and treat severe spine issues and abnormalities
Residents in Tyler and surrounding areas can count on Tyler Neurosurgical for cervical spine conditions and neck surgery. Our spine neurosurgeons offer the safest, most appropriate treatment method for any cervical spine issues. Visit our comprehensive neurosurgical center in Tyler and explore treatment options with our team.
Your neck, or cervical spine, is made up of an intricate system of nerves, bones, and muscles that encase the spinal cord, the central messaging center for the entire body. The cervical spine is both fragile and flexible, controlling both communication and range of movement in all directions. Stress, trauma, arthritis, or strenuous activities may damage this area of the spine and lead to neck pain, stiffness, arm pain, numbness, and weakness.
Tyler Neurosurgical Associates, P.A. specializes in cervical spine conditions and neck surgery.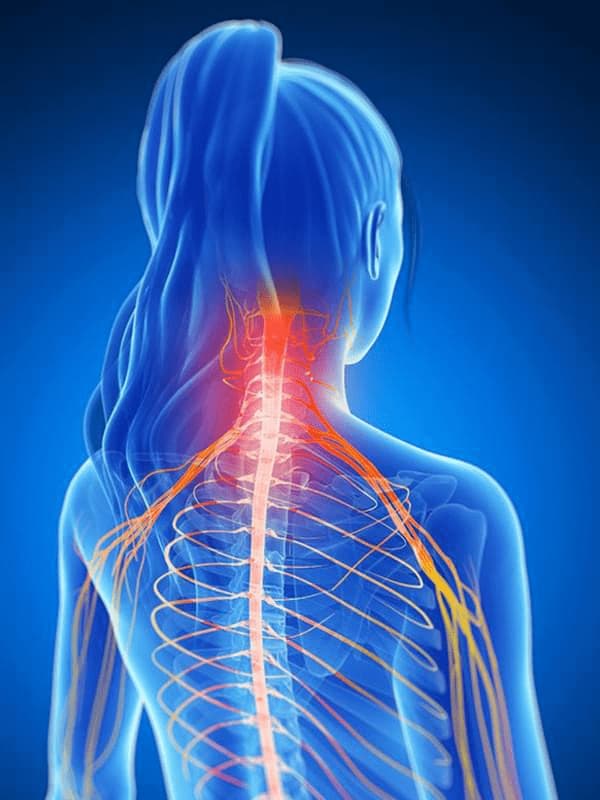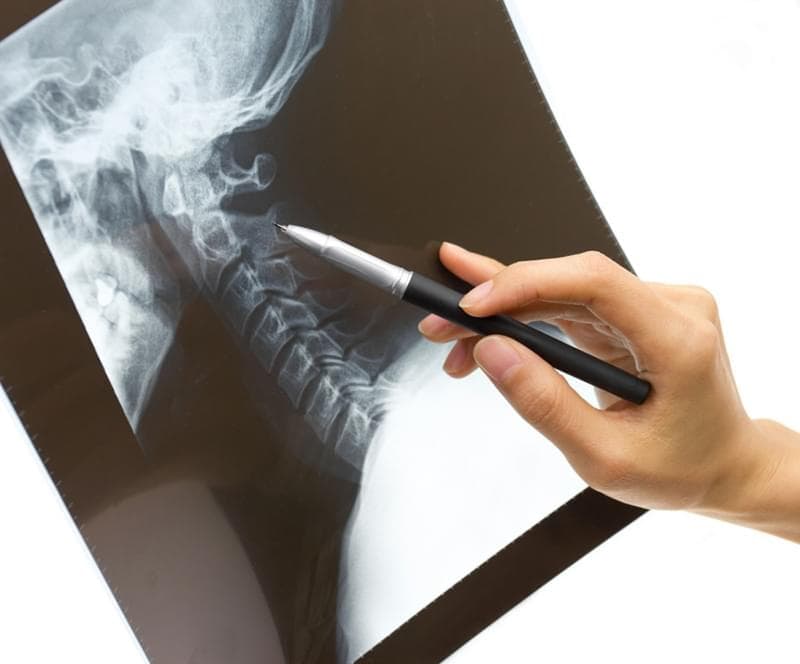 Spine surgeons who's number one priority is the care and safety of your back
The seven vertebrae in your spine play several roles. They protect the bundle of nerves that run from the brain to the lumbar, or lower back, area and carry messages directly to the rest of the body from the brain. They physically support the head and allow it to rotate and bend. They contain little openings, called foramen, that hold arteries and control the blood flow to the brain. C1, the vertebra closest to the skull, is also known as the atlas. C1 and C2, the axis, are highly specialized and account for 50% of your skull's mobility. Our neurosurgeons in Tyler comprehend your nerve system best, and are experienced in determining the best treatment options for you.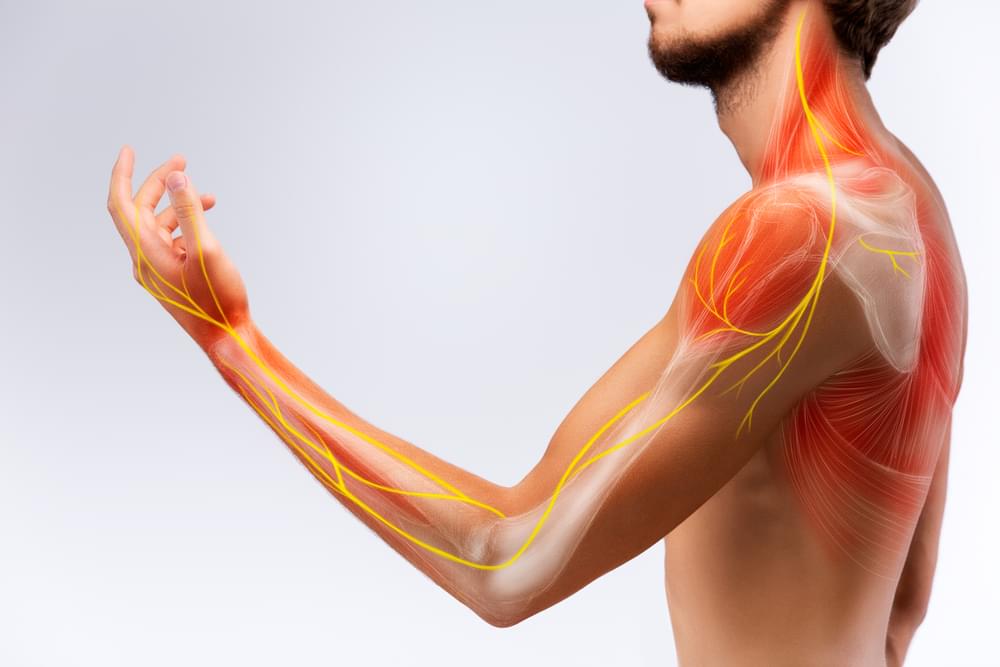 Cervical Radiculopathy
Pain and neurological symptoms caused by the irritation of nerves in the neck are known as cervical radiculopathy. The most commonly done surgery to relieve these symptoms is anterior cervical discectomy and fusion, or ACDF. This procedure removes bones spurs or bad discs and stabilizes the spine through fusion, creating room for the nerve roots to leave the spine. Success rates of ACDF are high.
Visit Tyler Neurosurgical Associates, P.A. in Tyler and East Texas and explore cervical spine and neck surgical treatments today.