Spine Surgery & Treatments
Get Back to Living Your Fullest Life
Tyler Neurosurgical Associates, located in Tyler, Texas, is honored to serve patients throughout East Texas, Louisiana and Oklahoma. We offer state-of-the-art precision care for those that suffer with spinal disorders. Our surgeons are qualified to perform complex spinal surgery to relieve the pain caused by these disorders.
Too often, fear of the unknown leads patients to postpone pursuing treatment, causing the condition to worsen and delaying their chance for improvement. As East Texas' trusted neurosurgeons, we customize treatment plans and advanced surgical techniques to provide our patients with options – with the goal of relieving your symptoms and allowing you to focus on living life to the fullest.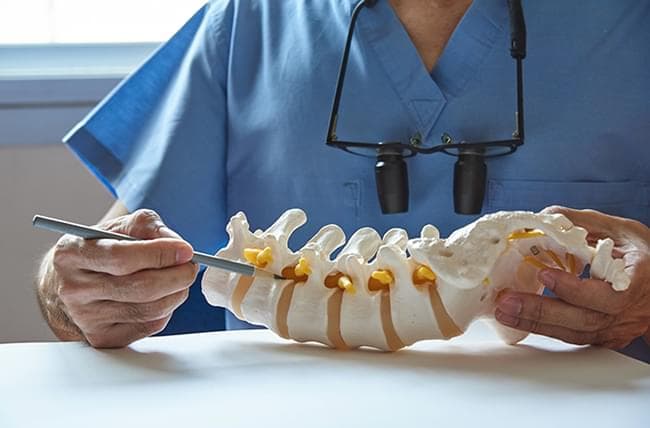 Options You Deserve
There are a host of conditions that may require spinal surgery. Our goal is to provide our patients with the highest level of care, and our team is dedicated to assessing the individual needs of each patient.
A common spinal procedure, a laminectomy, may be required to remove part of the lamina – the back part of a vertebra that covers your spinal canal due to bony growths, tumors, or other conditions that narrow the spinal canal.
In more severe cases, a discectomy is performed in which a portion of the disc is removed to relieve nerve pressure to treat disc herniation.
For other patients, a spinal fusion could be required due to instability of the spine caused by injury or severe arthritis. Spinal fusion procedures require two or more vertebrae to be fused together using bone graft material, plates and screws to relieve pain and stabilize the spine.
While these surgeries may be common, your needs, treatment, and care plan are tailored to you.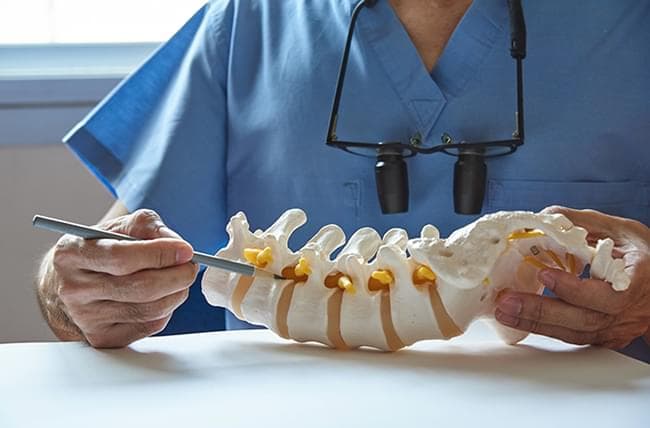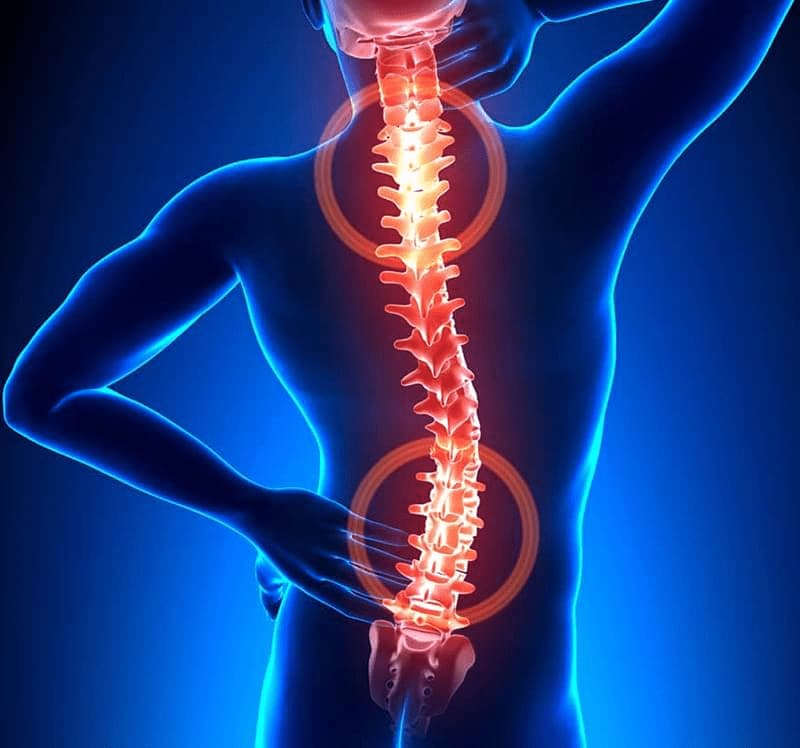 Tyler Neurosurgical Associates' surgeons specialize in diagnosing and treating many severe issues of the spine and nervous system. Please click below to learn more about some of the surgeries we offer.
Learn More
ViewMedica allows patients to view On-Demand instructional videos about their procedures and treatments. Feel free to explore and learn more.
ViewMedica offers videos of neurological disorders and treatments such as:
Tumors
Alzheimer Disease
Aneurysms
AVM (Arteriovenous Malformation)
Trigeminal Neuralgia (Facial Pain)
Parkinson's Disease & Essential Tremor
Hydrocephalus