Brain Surgery & Treatments
As Tyler's trusted neurosurgeons, we provide advanced surgical techniques
The human brain is the most complex organ, a delicate system that controls all of the other major and minor systems in your body. It is made up of a complex network of nerve cells called neurons and is protected by the bones of the skull. The brain still remains susceptible to infections, trauma, abnormal growths, tumors, aneurysms and many conditions that may require brain surgery.
If left untreated, a conditioning requiring neurosurgery can cause further damage to the brain. Tyler's trusted neurosurgeons work hard to provide our patients the best case possible and discuss with you a variety of treatment options for your condition.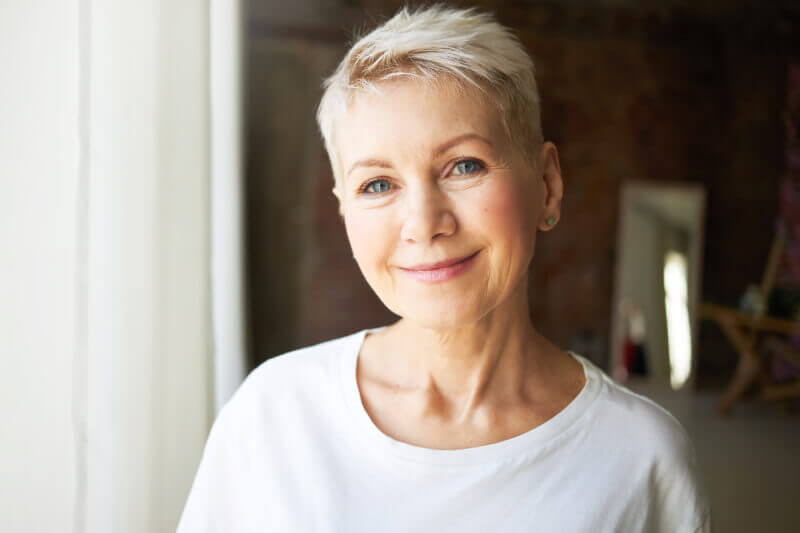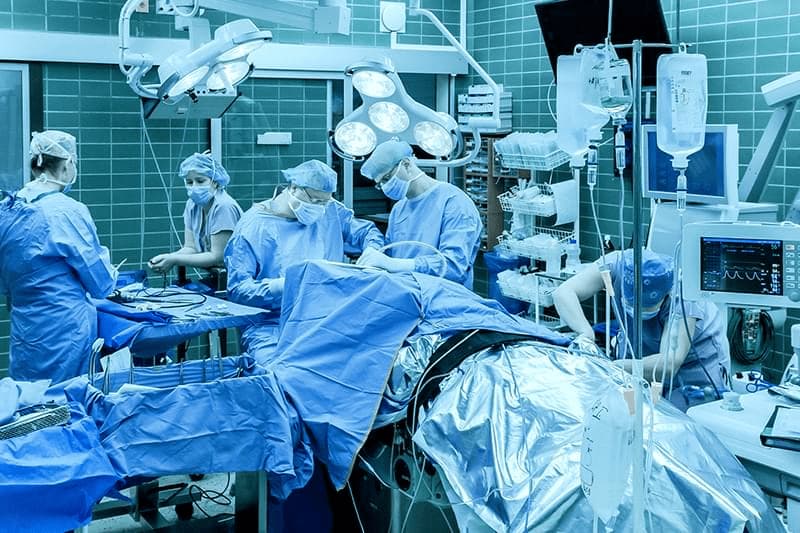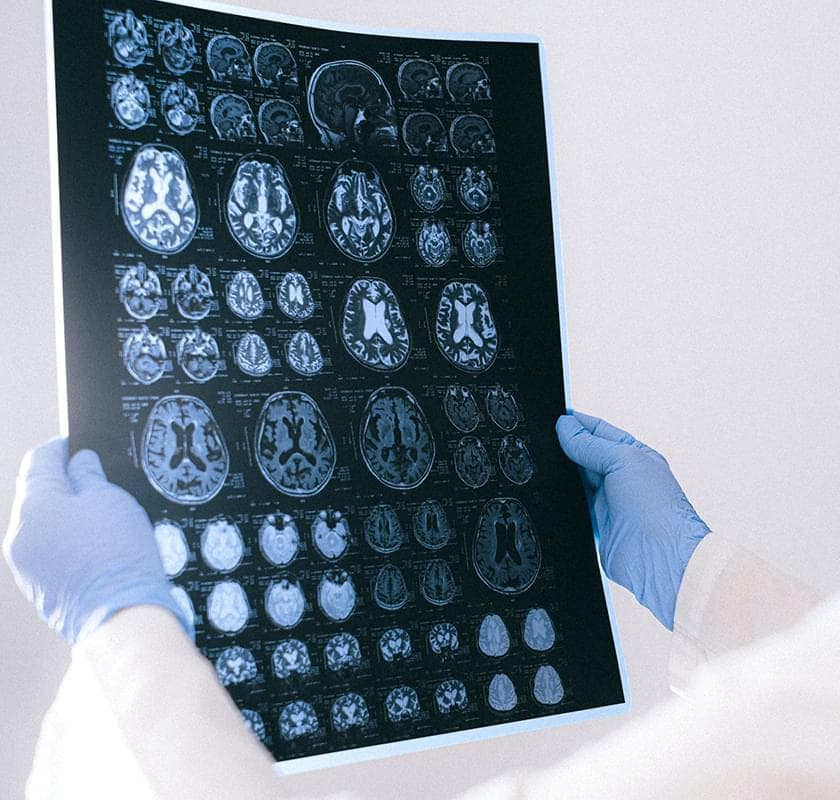 If you have any type of brain-related condition or injury, we can help.
Brain surgery is a critical and complicated procedure that varies according to the patient's condition. We at Tyler Neurological Associates understand your fears and want to ensure you receive the most advanced procedures in your hometown. Our neurosurgeons are qualified to perform complex surgeries against brain tumors, aneurysms and more. We offer the best state-of-the-art precision care. We work diligently with our patients, medical facilities, and insurers to provide the best treatment and recovery for brain surgery.
Specialized brain surgery and treatments, close to home.
Like many other intensive procedures, there are risks concerning brain surgery. After your operation, our exceptional team of physicians will closely monitor your progress to ensure a quick and proper recovery. We are committed to caring for patients in a timely and professional manner, and offer consultation once our patients have returned to their home.
Tyler Neurosurgical Associates is committed to providing exceptional care and education to our patients and community. We offer Tyler and local East Texas communities periodic free seminars on neurological topics.
ViewMedica
ViewMedica allows patients to view On-Demand instructional videos about their procedures and treatments. Feel free to explore.
ViewMedica offers videos of neurological disorders and treatments such as:
Tumors
Alzheimer Disease
Aneurysms
AVM (Arteriovenous Malformation)
Trigeminal Neuralgia (Facial Pain)
Parkinson's Disease & Essential Tremor
Hydrocephalus